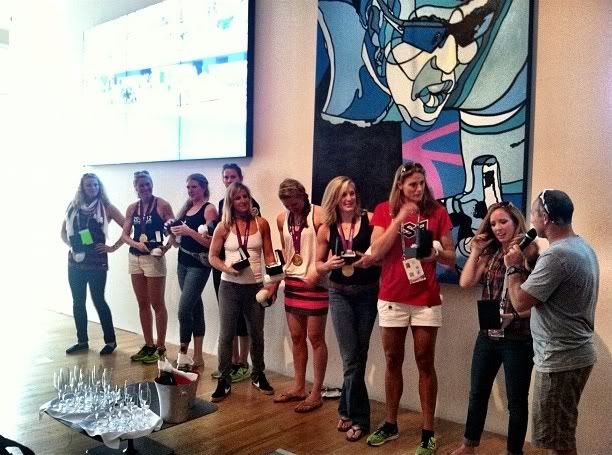 Defending champions! Women's 8 rowing team receiving their Gold Gearbox watch!
Gold watch presentation with Cameron van der Burgh - winner of the 100m men's breaststroke final and new world record holder.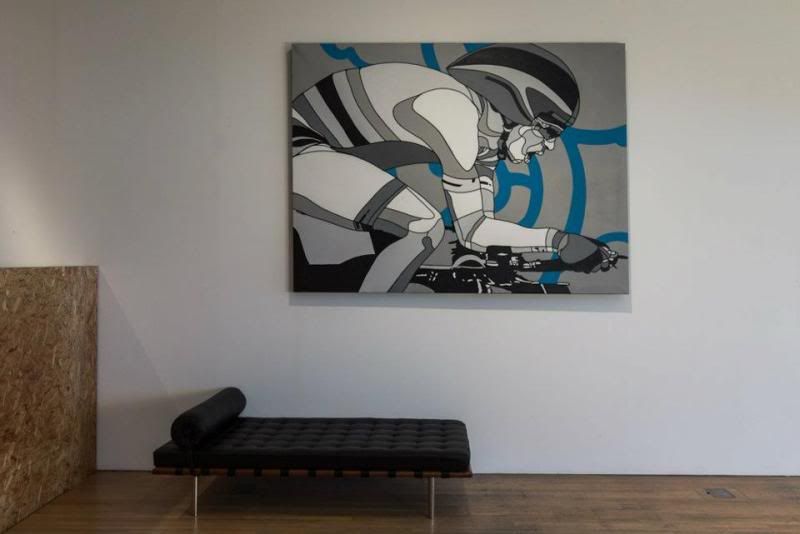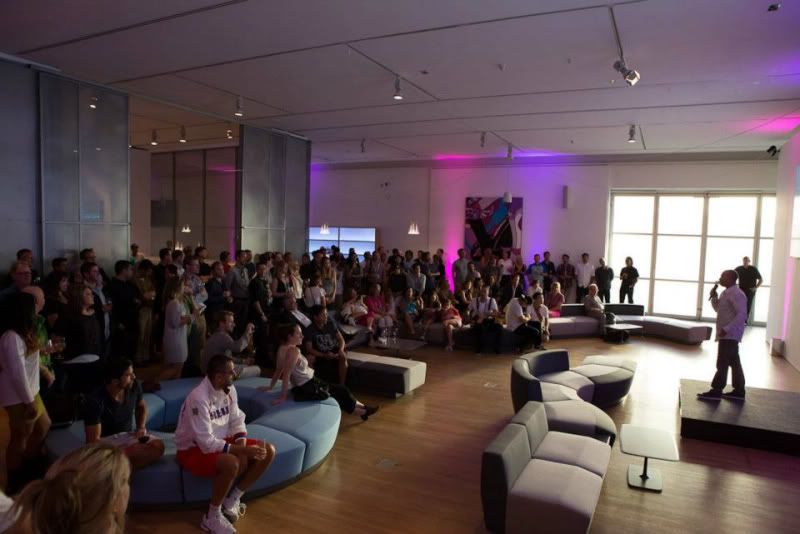 Beyond Reason event at the Oakley Safehouse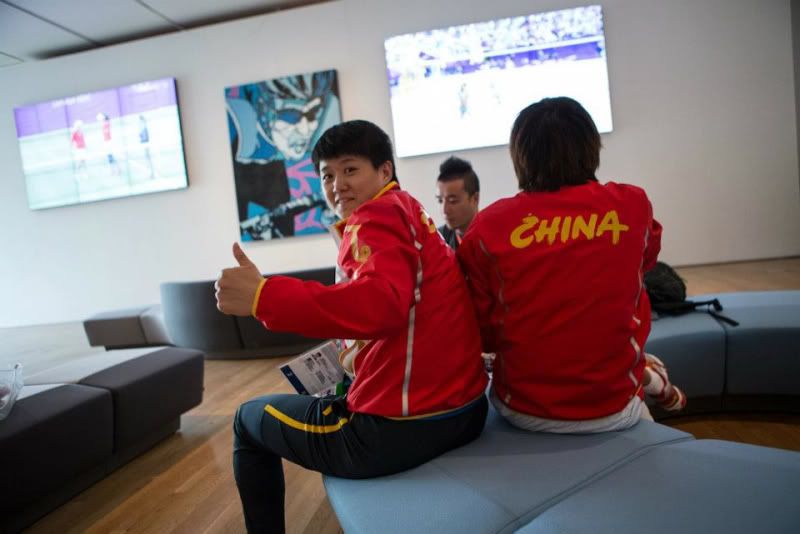 China enjoying some girls tennis.
A little live music going down at the Oakley 2012 Olympic Athletes Safehouse.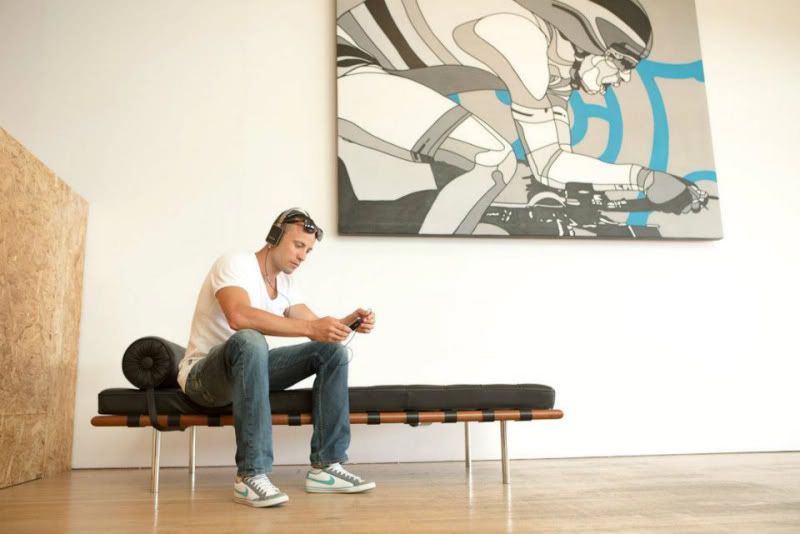 Oscar Pistorius - Paralympic Athlete listening to some music.
Some great pictures of the David Flores paintings hanging inside Oakley's Safehouse Athletes Lounge of the 2012 London Olympics. Check out mores pictures inside The Oakley Safehouse here.